This is an introduction to the J10 jumper settings, on your model P04W, P05, or SL120 Turntide motor controller.
There are 3 bridge options on the J10 Jumper: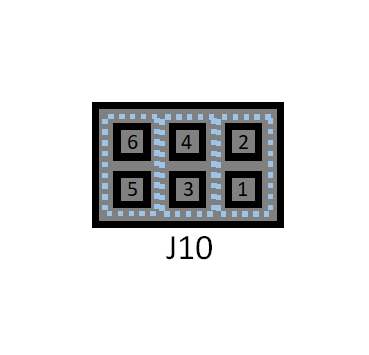 Choose to bridge either pins 3&4 or 5&6 for the digital input, which are typically the start/stop signals for ventilation, cooling and heating.


Bridge pins 3&4 for LOGIC or dry contact digital inputs, such as from a relay
Bridge pins 5&6 for 24V Signaling digital inputs, for a 24V signal source, such as from a 24V thermostat

If the motor controller communicates to the supervisor over MODBUS RS485 wiring, and the motor controller is the only motor controller connected to the supervisor
or it is the last motor controller connected in a daisy chain with other motor controllers, then bridge pins 1&2 to enable the end of line resistor for reliable communication.